Jokesters.org at Market Center, Santa greets Hippodrome patrons on Saturday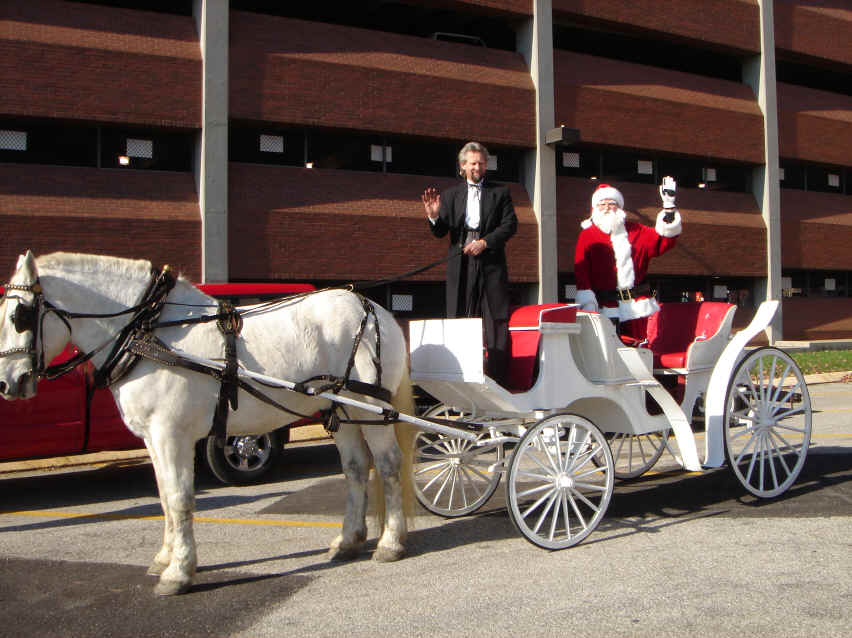 Keith parallel parked this horse and carriage in front of the Hippodrome Theatre, very impressive parking .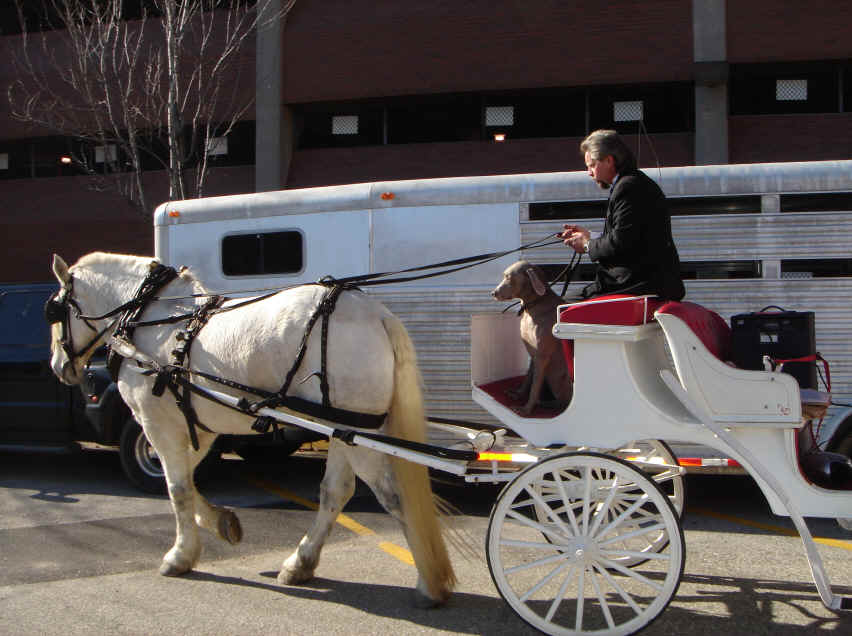 Santa at Market place.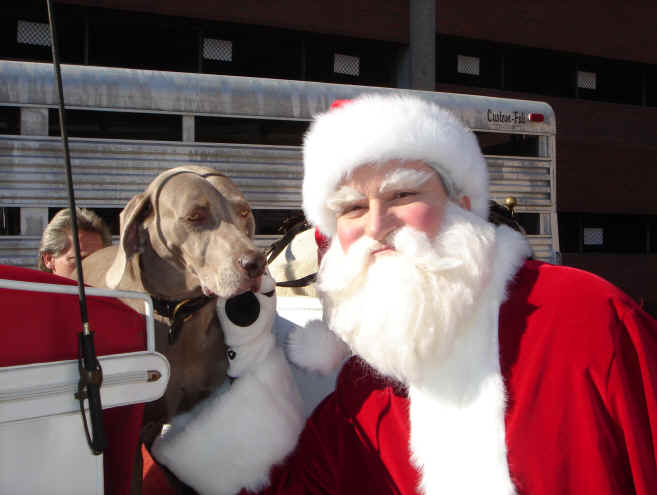 Santa and Molly the dog.
Santa at Howard St.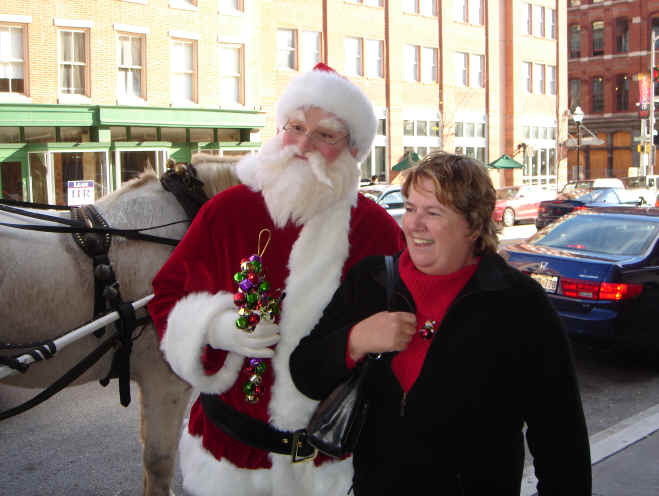 At the Hippodrome, Santa takes photos with theatre goers.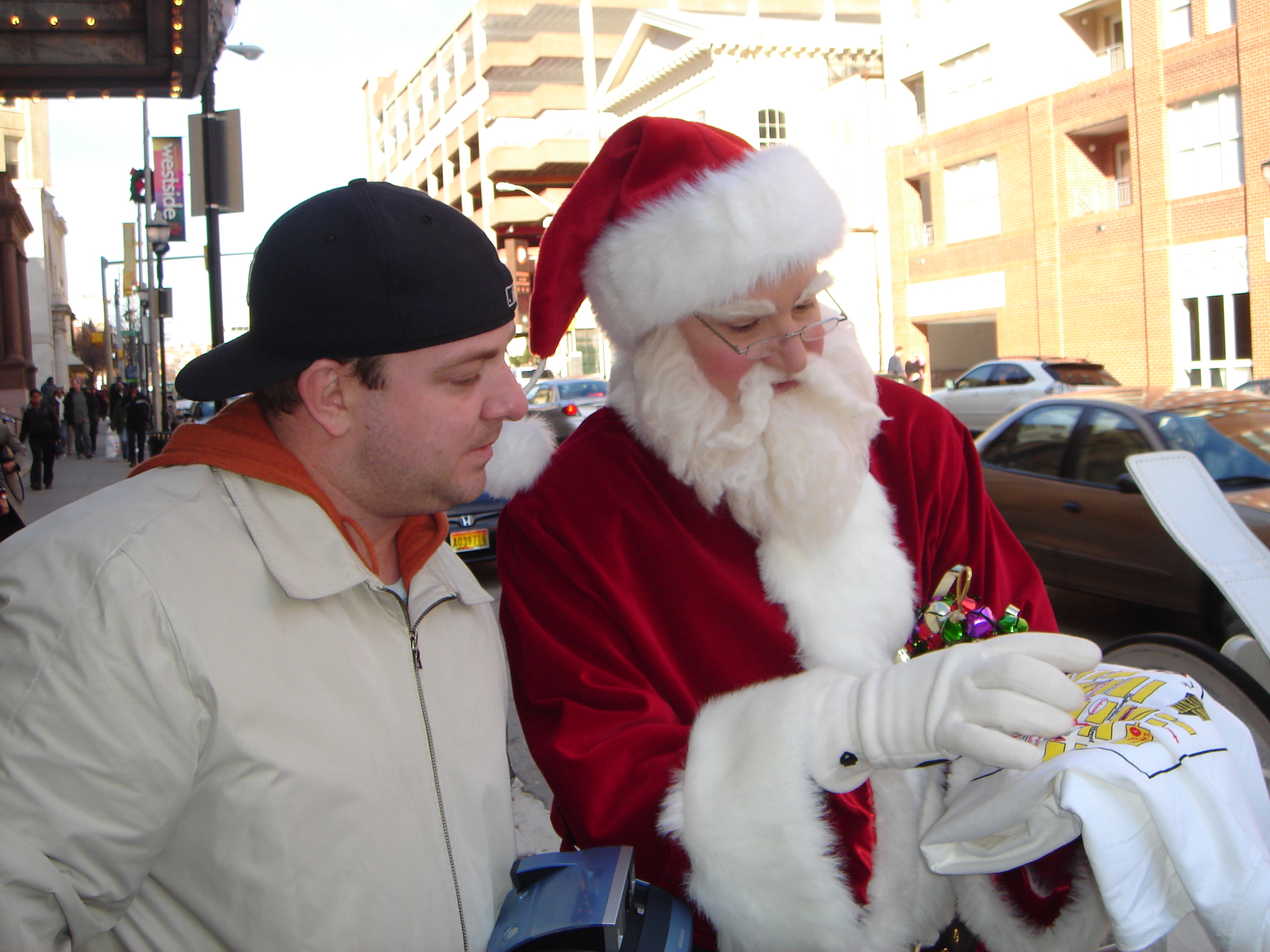 Brian from PDA marketing, with Santa.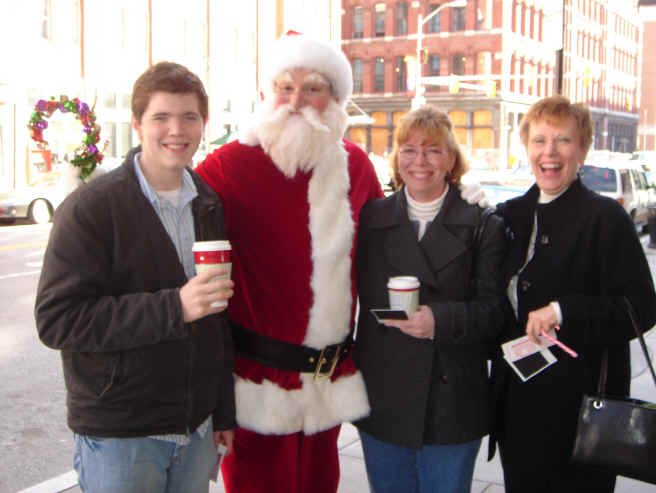 Brian is now taking Polaroid photos and giving them to the patrons of the Hippodrome Theatre.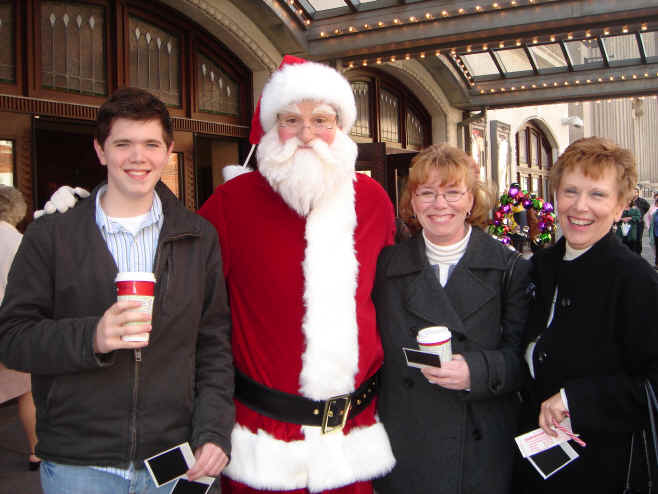 Marianne is taking these digital photos. An added bonus.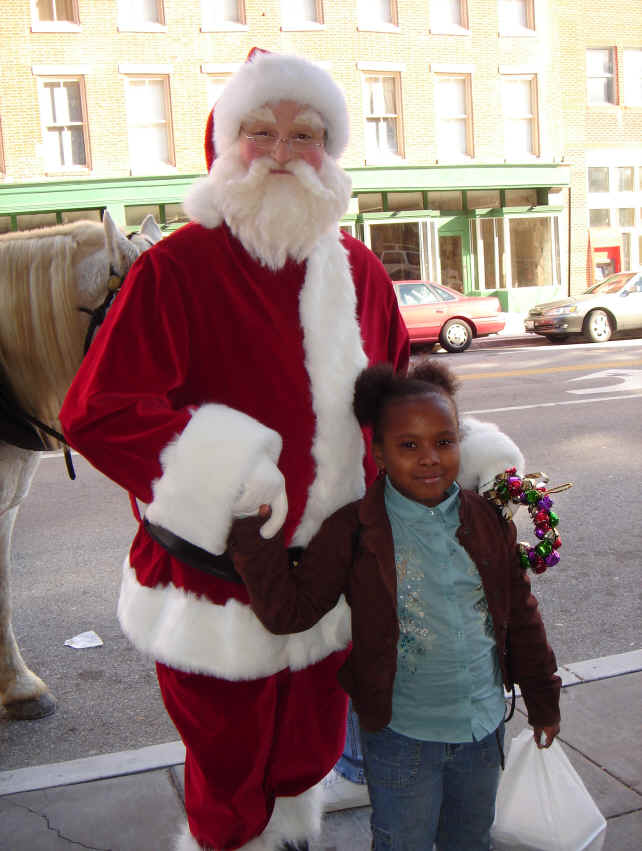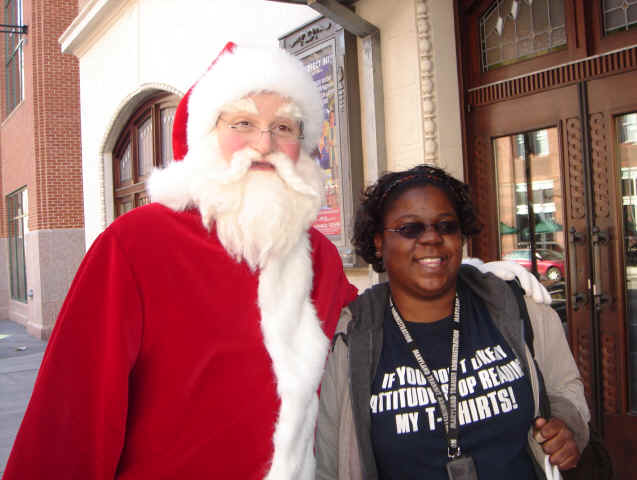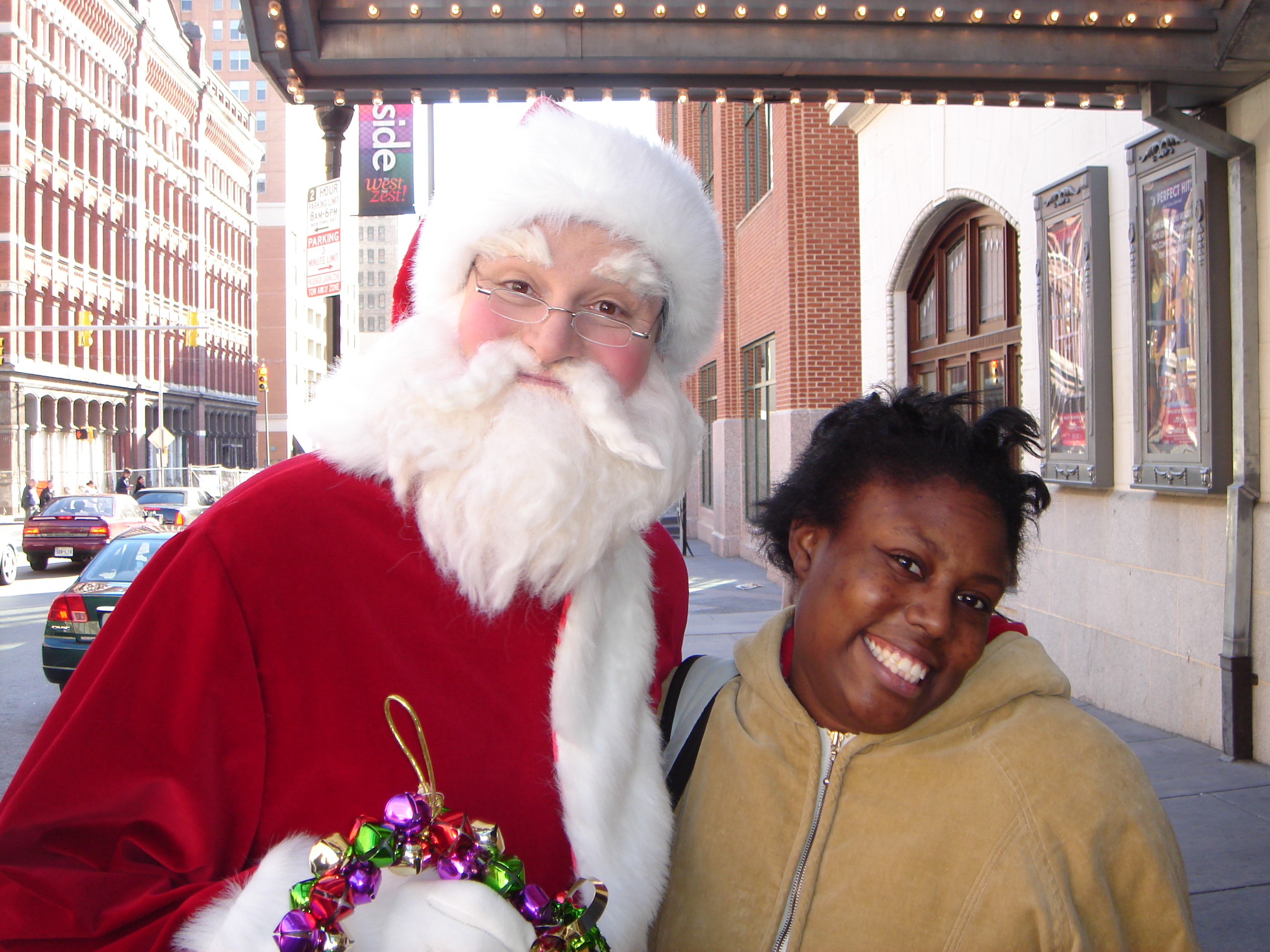 This lady believed in Santa.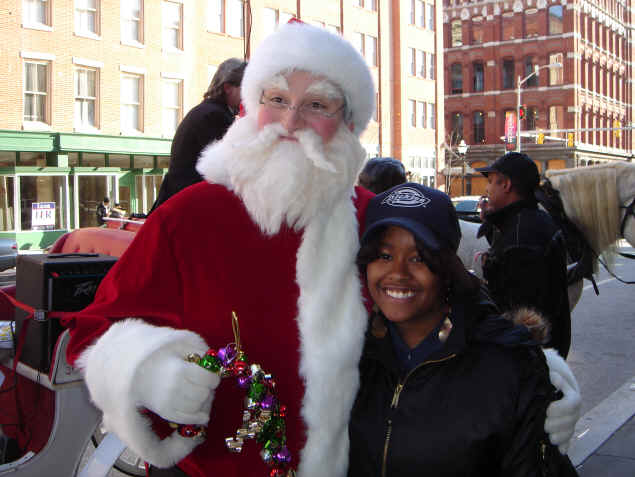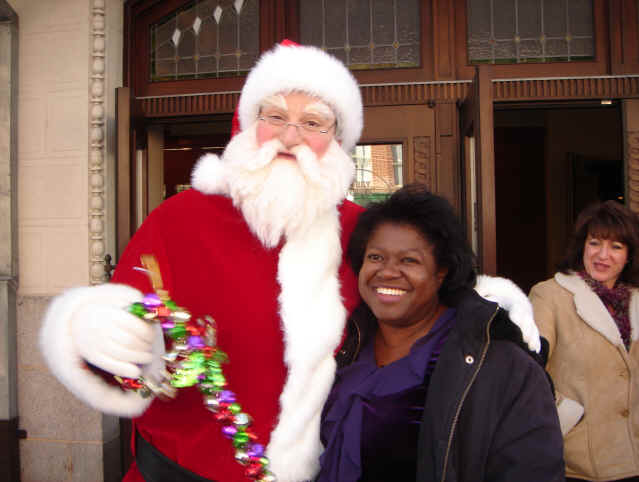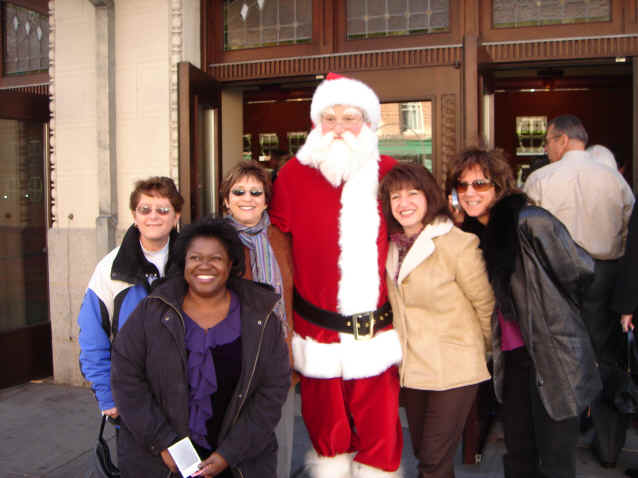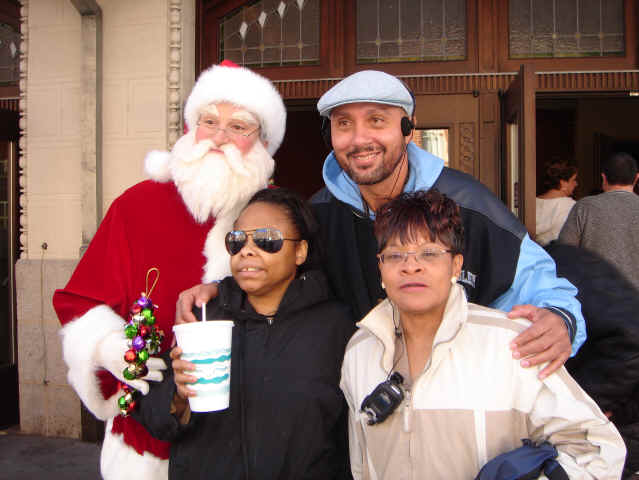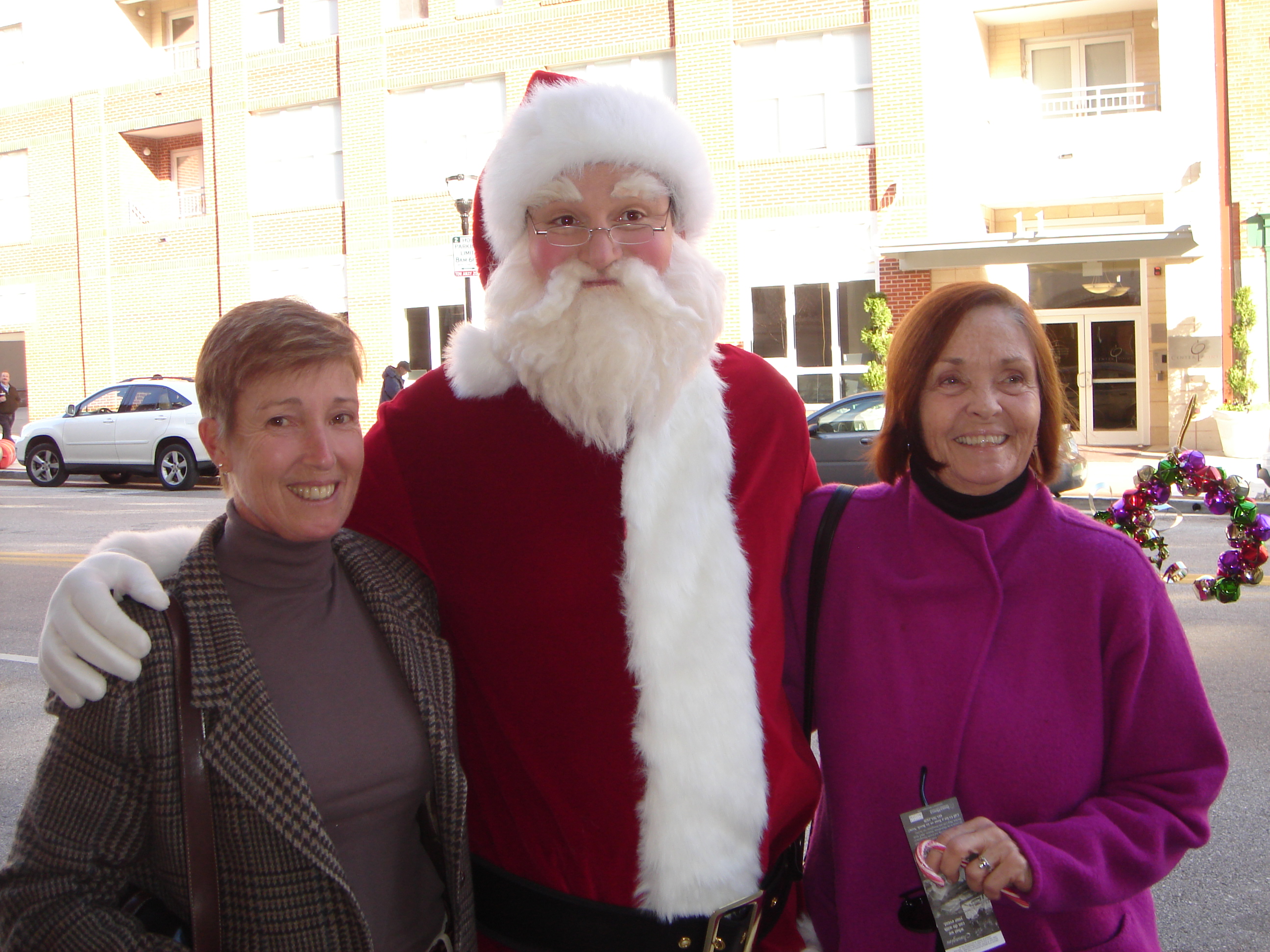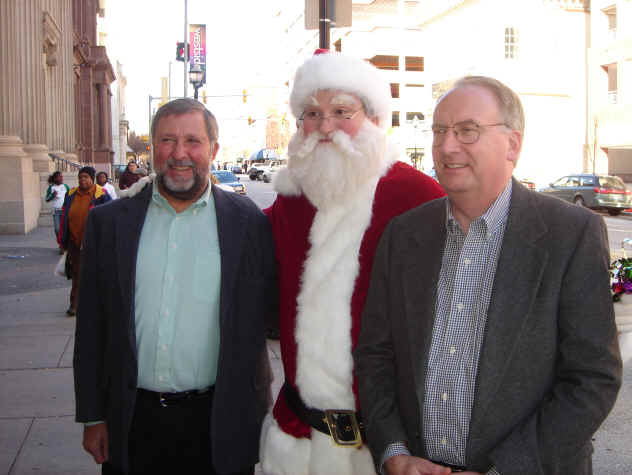 Just some of the photos from Saturday, we have hi-resolution and more photos available.